**2023 Department Convention Details Updated**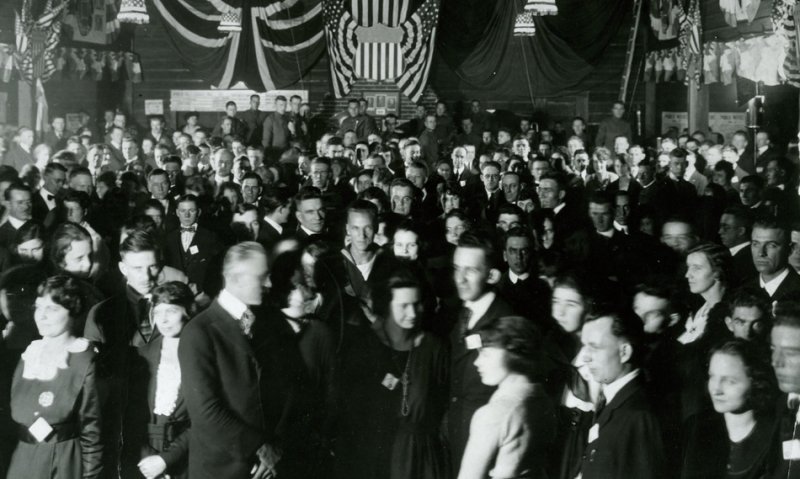 American Legion Department of Arizona 2023 Convention
From 22-25 June 2023 our Department Convention will be held at El Conquistador Tucson Hilton Resort located at 10000 N Oracle Rd, Tucson, AZ 85704.
The host Post is Oro Valley Post 132, Tucson, AZ.
8 June 2023 is the deadline for registration.
***Schedule & Announcement Pending***
**Overflow hotel link posted on 21 March 2023**
*22 February 2023 added Vendor Registration Form*
---
American Legion National Conference Information
The 104th National Convention will take place in Charlotte, NC, August 25 – 31, 2023.
2022 National Convention Registration Form is now past due and is inactive, please contact the Department Adjutant at: adjutant@azlegion.org to register.
---
Reference:
Photo from the 1st American Legion National Convention.
"They will gather in Minneapolis tomorrow to launch the greatest organization of veterans in world history."
– Minneapolis Tribune, Nov. 9, 1919