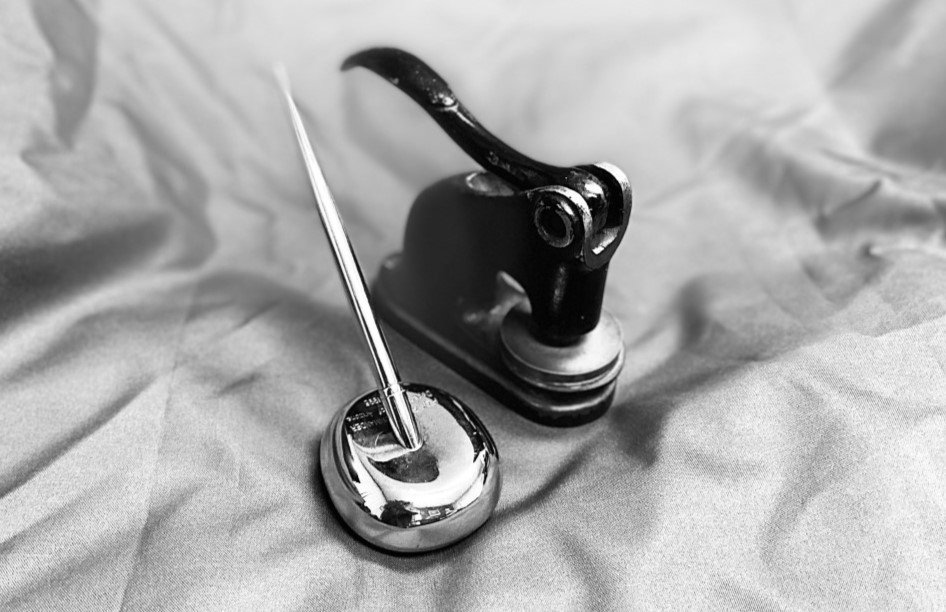 Hello All in Our Beautiful Arizona!
I just wanted to take a quiet moment that fell upon me to connect with you. We've all been refreshing with family and friends during these thought filled days.
For some of us its also been resetting, or trying to, especially if these days are now without loved ones who now rest until we meet again.
Most of you reading this right now are also still out in your neighborhoods, being there for others. Some of you have done so much that you've lost yourself in this work.
I want to make sure you get at least one thanks, from me in this moment. If you're reading this, you're among those of us who show up on any given day to help in some way.
Thank you.   For continuing to serve as you do, a thousand Thanks to you. 
Angel Juarez
State Adjutant
Arizona American Legion
(602) 264-7706 x103  Fax (602) 264-0029   
"Ora et labora et lege; Deus adest sine mora". (Pray and work and read, God is there without delay)
How can you be connected? Call | Match | Learn
24/7 Support Line: 1-866-4AZ-VETS
If you are a Servicemember, Reservist, Guardsman or Veteran in crisis:
Please call the Military and Veterans Crisis Line 1-800-273-8255 PRESS 1
or visit www.veteranscrisisline.net/get-help/military-crisis-line
For Coronavirus Arizona Business Resources visit:
https://www.azdhs.gov/preparedness/epidemiology-disease-control/infectious-disease-epidemiology/index.php#novel-coronavirus-community
About Post Author