Prescott – Military Honors – Ron Johnson, Past Commander of Legion Post 122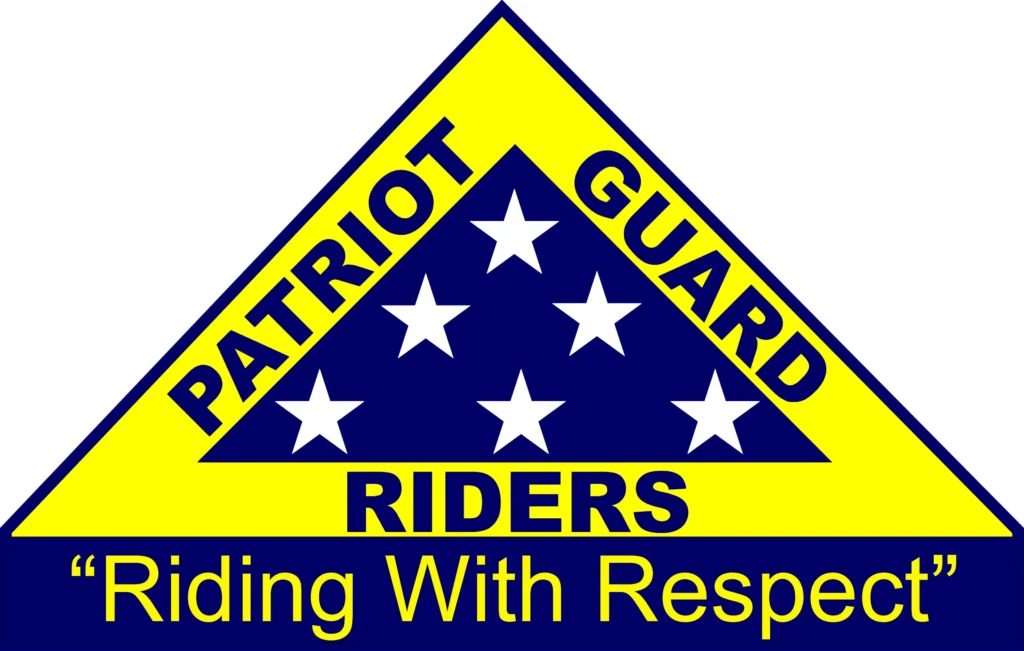 ALL – Ron Johnson, the Past Commander of Legion Post 122, recently passed away. His military honors at Prescott National are this coming Friday at 11 AM. For those of you who want to participate in the PGR Circle of Honor and Flag Line for Ron at PNC, info is below.

John Moffitt

Assistant State Captain, PGR (Patriot Guard Riders)

Assistant Department Judge Advocate, Area C, Dep't of Arizona

Judge Advocate, District 8, American Legion, Dep't of Arizona

===========

United States Army, United States Navy – WWII, Korea
Law Enforcement

About the Mission:

Ron enlisted in the US Navy and honorably served our Country for 6 years and 6 months (including 7 months of foreign/sea service), when he was discharged as a Chief Petty Officer in 1950. During his service with the Navy, Ron was awarded the Navy Occupation Medal, Purple Heart (for injuries he sustained in Okinawa), Presidential Unit Citation, Victory Medal-American Theatre, Victory Medal-Asiatic-Pacific with 13 stars, Philippine Campaign with 1 star, and China Service Medal. In 1950 Ron enlisted in the US Army, where he served 8 years and 10 months (including 1 year/2 months of foreign service) when he was discharged as a Sergeant First Class. During his service in the Army, Ron was awarded the Army Occupation Medal, Korean Service Medal with Bronze Service Star and UN Service Medal. After his discharge from the Army, he continued to serve our veterans and community as a member of American Legion Post 122 in Cordes Lakes, AZ where he was also Post Commander. Ron also served 10 years as a Detention Officer for the Maricopa County (AZ) Sheriff's Department. Ron recently passed at the age of 94. It is our honor to stand in silent reverence as we show respect and gratitude to this hero for his sacrifices made for this nation.

Primary Staging Details:
March 17, 2023 — 10:15 AM

Prescott National Cemetery
500 SR 89
Prescott, Arizona 86301

Ride Captain:

Ron Neville
ronneville20@gmail.com
928-848-3147

Instructions:

Flag Captain: Bill Musser

Briefing: 10:30 AM
Circle of Honor: 10:40 AM
Military Honors: 11:00 AM

Flags & Water:
Flags will be provided.
Large Bike Flags will not be needed.
Water will be provided.