The Creation of Tumblr In Our Department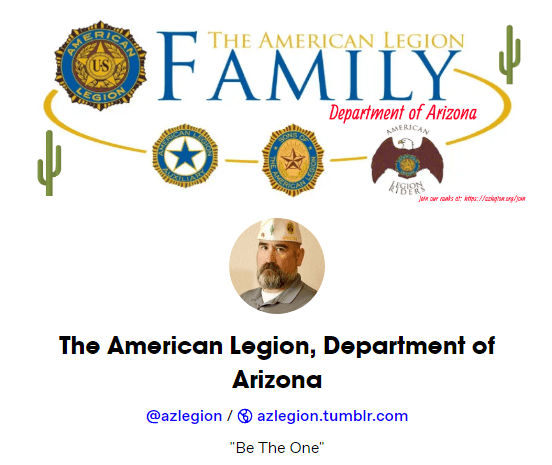 Today we launched our very own Tumblr blog. We are excited to invite you to become a follower.
You may be asking yourself, what is Tumblr? You may already know what it is and have an active account.
Tumblr launched in 2007. It is best described as a micro-blogging site which feels like a mix of Twitter, WordPress, and Facebook. Users can post text, images, videos, audio, and links. If you follow the blogs of other users, you'll see the content they post in your own feed.
The content on Tumblr is enormously varied. You can find Tumblr blogs dedicated to everything from fashion to space exploration. There are currently hundreds of millions of blogs on the service.
With the intention of reaching every potential member we can, every person who may be interested in our programs and cause, and reaching our current members who are already using this service, we ask that you follow our blog. It will contain all of the same posts that are on our Facebook, Twitter, LinkedIn, and Webpage, so that users on this platform will know when we have updated content and being able to come back to our webpage to view it. Not everyone uses our other social media platforms, so this addition just adds one more avenue of getting our message out to many more people.
To report any issue or concerns, please use the green button to contact our Webmaster.