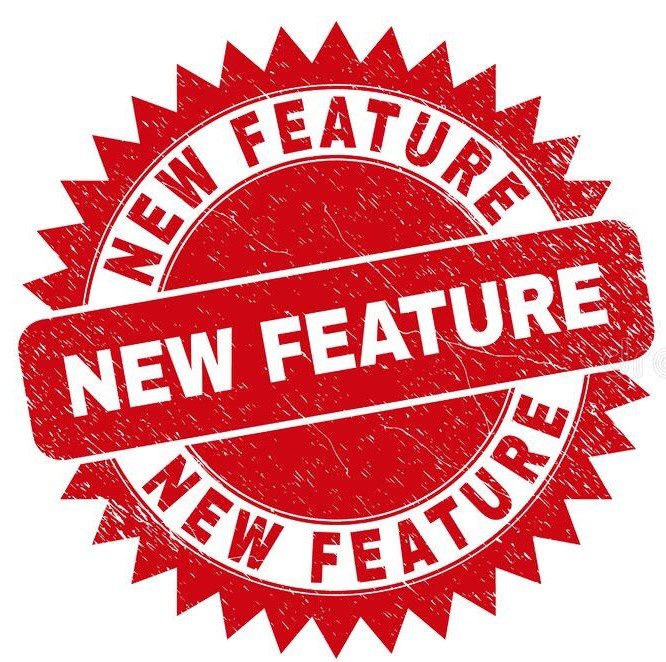 Legionnaires,
Once again there have been many updates in the last few days to the website.
Please give feedback to me by email of any issues or changes that are needed.
Reminder, I am still pushing through some old content, moving things to simplify ease of access, and building pages based on the request of DEPARTMENT staff and Committee chairs…
I look forward to your constructive feedback.
Respectfully,
Frank Hirrill
Webmaster
American Legion Department of Arizona
Email: webmaster@azlegion.org