2023 Boys State Registration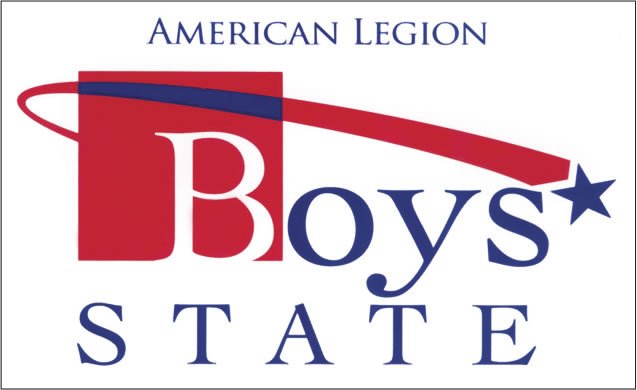 !!!Reminder!!! Please continue to make contact with your high schools and interested students about registration for Boys State. The deadline will be here before you know it. Registration is completed right here on the website using the button at the bottom of this post.
Attention all,
Please see the attached announcement for the updated application process for all Arizona American Legion Boys State wishful attendees.
Please give special attention to the download link below the attachment so that you can save it for printing and distribution through email, social media, etc.
For those wishing to access the application directly from this post, you may find the link by clicking the "Apply Now" button below, or on our homepage main menu under "Our Programs: The Four Pillars", "Pillar 3: Americanism", "The American Legion Arizona Boys State Application"!!!