Check This Out!!! Veterans Offers For You!!!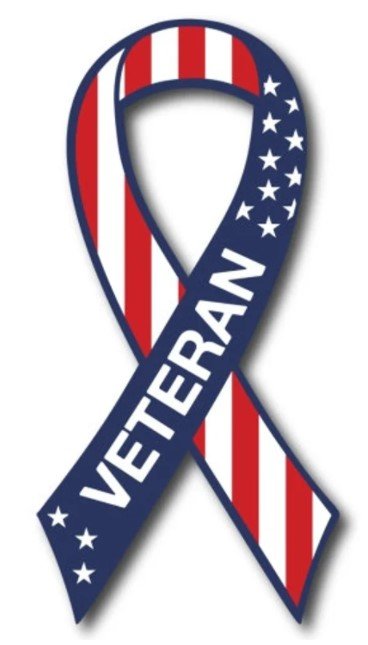 The intent of this post is to pass along offers that will benefit Veterans.  If you know of an offer that will benefit Veterans please email it to webmaster@azlegion.org. After they have been reviewed, credible offers will be posted on this page.  Please be specific so that you are providing enough information to post.  Research of your event will not be conducted and it is essential that you provide 100% details in the email you send.
This Post will always be pinned to the homepage under "Hot Post's".
Job opportunities for Veterans in the Phoenix area added 10 Aug 2022.
We received this email from a hiring recruiter with Black Riffle Coffee Company.
Please read through for more details.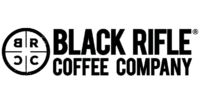 Black Rifle Coffee Company is opening a few Outposts (coffee shops) in Phoenix soon and we were wondering if somehow we could partner up! If you don't know about us, we are Veteran owned and operated and have a goal to hire 10,000 Veterans or people who have served, and that includes first responders, military spouses, and dependents. Our first store opens at 4126 E Indian School Rd in Phoenix, and we are looking for candidates. Would it be possible to get the word out that we are opening a store and actively looking to hire?
I'm looking for full time and part time team members! Below are links to the job application as well as the pay. Please let me know if there is anything we can do for you guys or if you have any questions. I'd appreciate your help so much!
Upcoming Events in the NAVAHCS* Area (Prescott and Williams)!

This is the link to the Legion Insurance Trust where you can get a free accidental insurance policy with your paid Legion Membership.
Click here for more information.