Eagle Scout of the Year (Deadline 1 March 2023)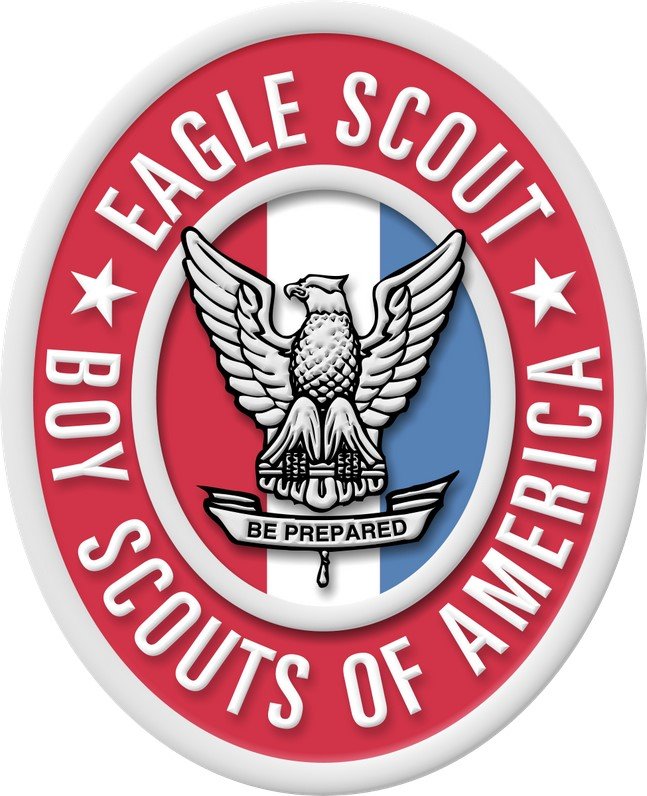 2023 EAGLE SCOUT OF THE YEAR AWARD SUBMISSION
The deadline for this award is March 1 to the Department Scouting Committee, Chaired by Gary Vaughan.
The Department will award a $1500 Scholarship to the winning Eagle Scout. It will be presented at the annual Convention in June, and the Scout will be further nominated for the $10,000 scholarship presented by National. EAGLE SCOUT OF THE YEAR NOMINATION FORM LINK.
WE HAVE TWO NEW $1500 SCOUTING SCHOLARSHIPS for the Department of Arizona:
Venturing (Summit Award) Scout of the Year. This is for Scouts who choose the Venturing Scout path and attain the highest achievement, known as the Venturing Summit Award. This scholarship will also be awarded at our annual convention. VENTURING SCOUT OF THE YEAR (SUMMIT AWARD) LINK.
Sea Scouts' highest rank attainable is QUARTERMASTER. Similar in many ways to the Scouting BSA Eagle Scout Rank and Venturing's Summit Award, we have instituted the Quartermaster of the Year award for those choosing the Sea Scout path. QUARTERMASTER OF THE YEAR NOMINATION FORM.
The DEADLINE for each of these awards is March 1 each year. Unfortunately, there are no National-level awards for Summit or Quartermaster at this time; but we have initiated steps to develop appropriate awards.
Submit nomination forms to: scouting@azlegion.org or mail to the Department of Arizona HQ. Nominations received will be acknowledged to the sender by Gary.
About Post Author