Find a Post Anywhere (National Directory of Post's)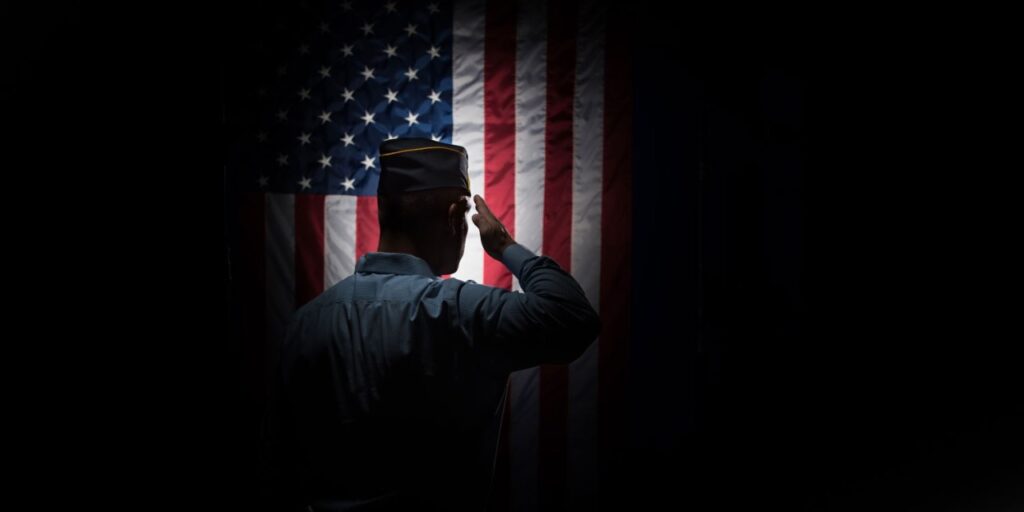 Previously, azlegion.org had a list of Post's by County.  The National HQ has since released a database that allows for the search of a Post by zip code, or better yet with the release of GPS technology in your cellular device, you can search by GPS.  This is great should you be traveling and wish to find a post in your area.
Please visit this link to access the Legion.org National Directory of Post's (Click Here).
If you have landed here and are seeking to join the ranks of the American Legion, please click here.
To find this page; on the main navigation bar of azlegion.org go to "Members" and select "Find a Post".
For any issues contact the webmaster at webmaster@azlegion.org.