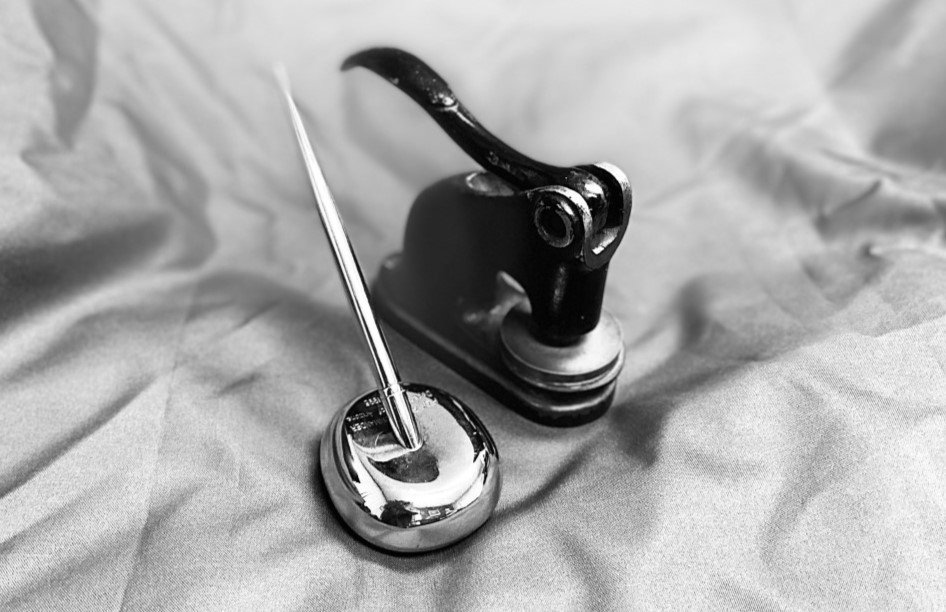 As our National Headquarters has closed for the coming New Year Day Holiday, and will rest until Tuesday, January 3; I hope to lend a few moments in a message of loving reminder to my fellow Arizona American Legion Family.
I see some of you regularly, and some of you next to never. Either way, its important to me to remind you of my love for you and the work you help me to do for this great organization. I see you. Even if only the fruits of your labor, and not while you do it; I know it was you as the reason that this work was done.
Besides that, I enjoyed the relaxing times that we got to share after our day of effort together. Work hard, play hard. Right?
I hope that I am able to see you soon into the new year ahead. If delayed, I'll still watch for your work in the places that I can't get to. In this way, I get to see you!
In just one more moment of personal privilege, I thank you for the pause that you held here now and I hope that I have conveyed mine and my sanquine familia's prayers that you embark on another meaningful year ahead. I pray that our losses are less and our memories of others lost, will only grow to calm us when we feel their absence.
Blessings,
Angel Juarez
State Adjutant
Arizona American Legion
(602) 264-7706 x103  Fax (602) 264-0029   
"Ora et labora et lege; Deus adest sine mora". (Pray and work and read, God is there without delay)
How can you be connected? Call | Match | Learn
24/7 Support Line: 1-866-4AZ-VETS
If you are a Servicemember, Reservist, Guardsman or Veteran in crisis:
Please call the Military and Veterans Crisis Line 1-800-273-8255 PRESS 1
or visit www.veteranscrisisline.net/get-help/military-crisis-line
For Coronavirus Arizona Business Resources visit:
https://www.azdhs.gov/preparedness/epidemiology-disease-control/infectious-disease-epidemiology/index.php#novel-coronavirus-community
About Post Author