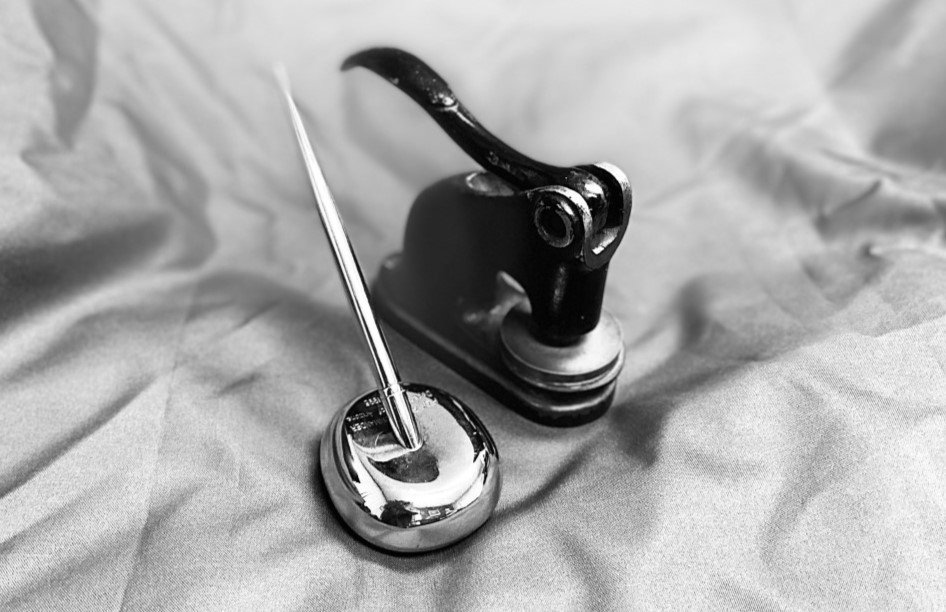 Greetings Comrade Legionnaire's,
Now that we are growing our "Digital News-lettering" using our updated platforms.  I would like to start sending word again from my modest desk and its inbox.
I've received more recently, questions about resolutions submissions. I am excited about the online feature we have for your submitting these important documents to the Convention for consideration. Our Constitution and Bylaws remain specific about needing submissions in triplicate for just one example.
Having our online upload feature works to help with that.
Triplicate helps with distribution for those without computers. It's a theory of mine that this standard may be there since before carbonless forms.
Either way this helps the Resolution to be disseminated to multiple officers.
If you mail hard copies, send them registered please. Imagine a time when a hundred Resolutions show up at Department. It would be good to have verification that your Resolution(s) arrived, right?
If you upload them, Department has them, including the Chairman of Resolutions Committee. If you provide your email address, you get verification right away!
Next, connect with the other Chairman who would enjoy input for your Resolution.  Its best to do this while you send it to Resolutions Committee.
Example: A Resolution to Increase the Budget to support a new Women Veteran's Shelter.
It would help to send it also to the Women Veteran's Coordinator, the Department Finance Committee, and the VA&R Commission.
Once your Post has passed the Resolution in a regular meeting, you can also share the Resolution with friends at other Posts so that they can consider them for the future Convention.
It can't always be helped but some people don't hear about a Resolution until the reporting day at Convention.
I know.  But I can't include a rule that forces a Resolution to be entirely read.  If it's a good rule for one, it's going to be a rule for all; Remember there may be ninety-nine others that show up the same weekend. Consequently, the Commissions and Committee do the studies and recommendations for the Convention to help ratify.
Therefore, I always recommend that your Post members break up to attend various committees in case a Resolution shows up so you can all brief each other before dinner each night and come to express your support at the Resolutions Committee.  
More detail can be found with instructions by clicking this button.
Thanks,
Angel Juarez
State Adjutant
Arizona American Legion
(602) 264-7706 x103  Fax (602) 264-0029   
"Ora et labora et lege; Deus adest sine mora". (Pray and work and read, God is there without delay)
How can you be connected? Call | Match | Learn
24/7 Support Line: 1-866-4AZ-VETS
If you are a Servicemember, Reservist, Guardsman or Veteran in crisis:
Please call the Military and Veterans Crisis Line 1-800-273-8255 PRESS 1
or visit www.veteranscrisisline.net/get-help/military-crisis-line
For Coronavirus Arizona Business Resources visit:
https://www.azdhs.gov/preparedness/epidemiology-disease-control/infectious-disease-epidemiology/index.php#novel-coronavirus-community