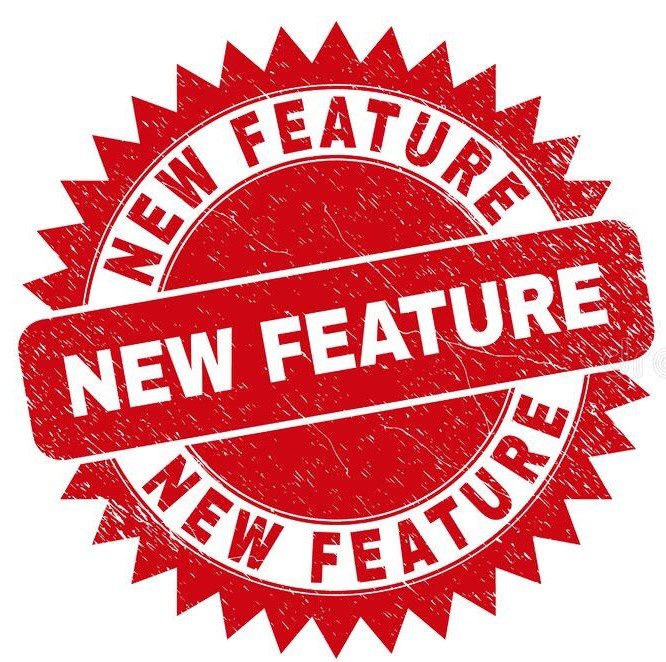 Drum roll please…
With the growing list of features on the Department's website, I am please to announce a new feature that was added today.
The new member application for new members to sign up has been updated so that it will:
Capture all required information to process a member in mylegion.org
Will allow the person to pay for their first year of membership or they can elect to pay the post directly (doing so will still allow us to collect their application information)
It even allows them to sign the form with their legal signature (mouse or finger) so that we have a legitimate legal application for membership.
The value to you!!!
When you are on the streets talking to potential members, or when a new member comes into the Post wishing to pay with electronic payment, you can use this tool to capture their information and payment right in front of you, instead of waiting for them to mail a check or come back with cash, potentially losing contact with this individual.
Convenience is key…
When the application is completed on the website an email will automatically be sent to the Department Membership Director, who will forward the application information to the appropriate Adjutant/Membership POC at the selected Post, or Department staff will process the member if he/she is going into Post 100.
Without further ado here is the link: New Member Application It can also be found on the main menu bar of the website under: "Join or Renew Today" › "New Member's Sign Up Here". The link is easy to remember as well: azlegion.org/new-member-application
Should you have any suggestions of feedback please email me at: webmaster@azlegion.org
For God and Country,
Frank Hirrill
Webmaster
The American Legion, Department of Arizona