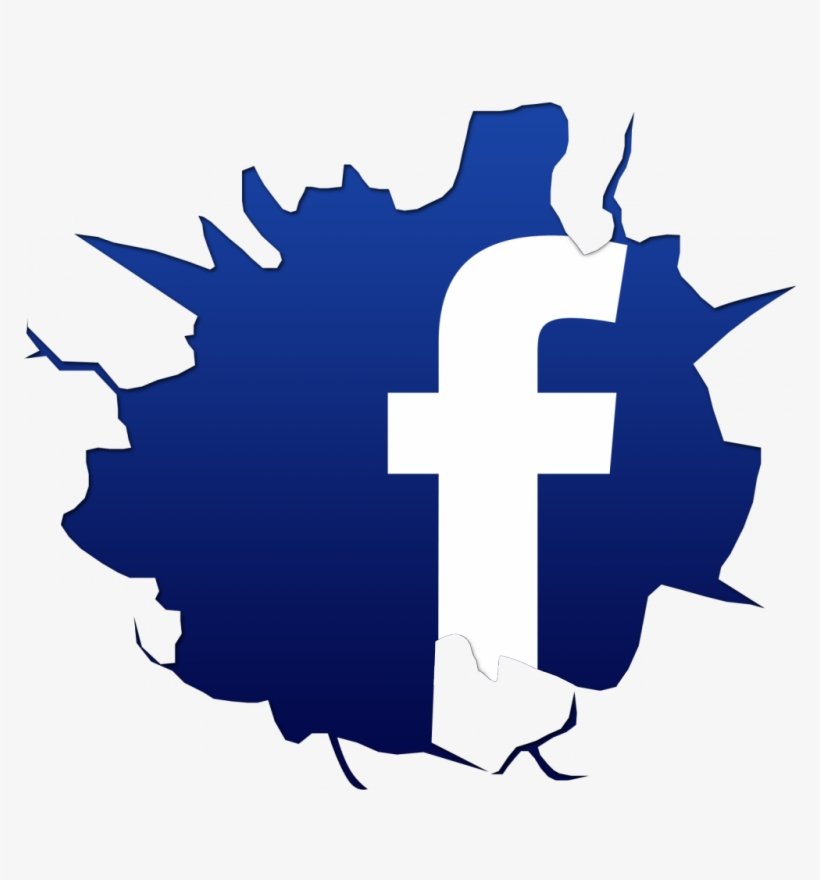 This is a listing of the Department of Arizona's Facebook
Page's and Group's. This listing includes all Groups within
our Area's and District's.
Any group or page affiliated with a local post is strictly managed by the post, not the Department and is not included in this listing.
Groups by Area:
Area A:
Area B:
Area C:
Candidate Announcements for Department Leadership can be found here:
If any feed is blank, that is the result of no news been shared within that page/group.  Special note; photo only posts will not appear in this feed.
© Copyright 2022 The American Legion. All rights reserved.