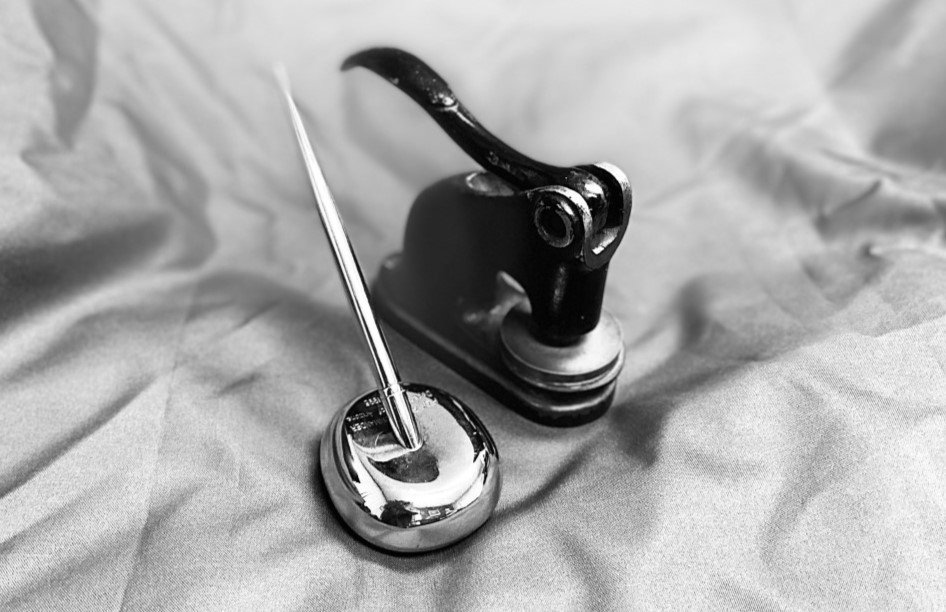 Arizona Legion Family,
I say again.
Arizona Post 1 has not started renovations yet.
It is still open for the regular business that it posts on its online media.
Answers can be had by asking officials that answer at their posted business line.
It is wisdom to check with any Post directly, rather than other sources who may not have accurate updates.
That's putting things nicely.
Thank you for your kind attention.
At their request:
More about them at:
Thanks,
Angel Juarez
State Adjutant
Arizona American Legion
(602) 264-7706 x103 Fax (602) 264-0029
"Ora et labora et lege; Deus adest sine mora". (Pray and work and read, God is there without delay)
How can you be connected? Call | Match | Learn
24/7 Support Line: 1-866-4AZ-VETS
If you are a Servicemember, Reservist, Guardsman or Veteran in crisis:
Please call the Military and Veterans Crisis Line 1-800-273-8255 PRESS 1
or visit www.veteranscrisisline.net/get-help/military-crisis-line
For Coronavirus Arizona Business Resources visit:
https://www.azdhs.gov/preparedness/epidemiology-disease-control/infectious-disease-epidemiology/index.php#novel-coronavirus-community