From the Adjutant's Desk – Verification of Member Data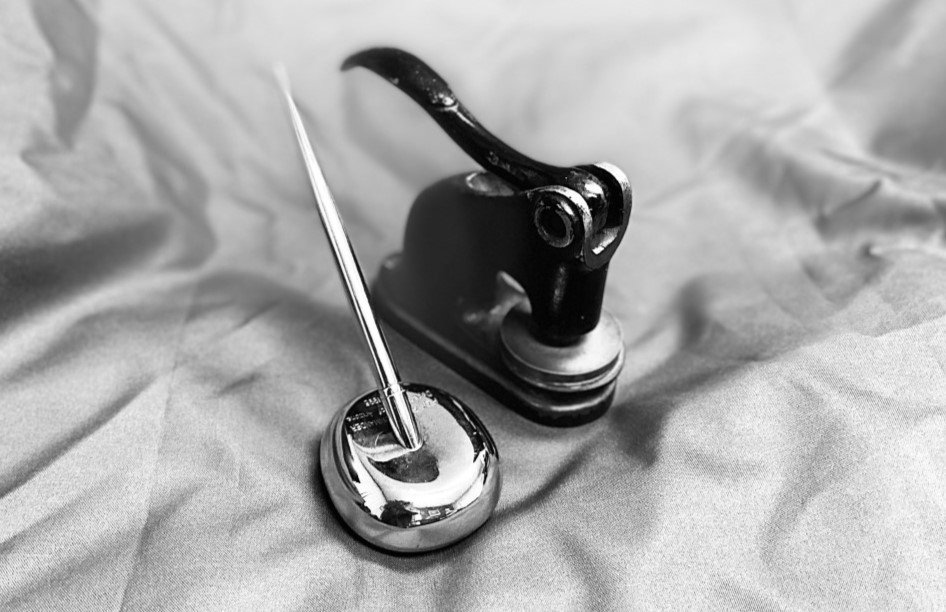 Many of you may have recently received this electronic or postal delivery of a card/email requesting you to verify member data.
The following message was put out on social media by your Department Historian:
"The Mailer you guys are receiving through a company called PCI or haven't yet is part of a Voluntary Oral history project. I thought as your Department Historian would be a cool way to share some of your exciting stories during your military service. It's not a scam and has been approved by department and with your help this will be a great project for all to enjoy. To preserve your military service from the past to share for our future generations to enjoy. I Thank You for your help in getting this done. Michael Maier Department of AZ Historian"
---
The release of your information to this company was approved by our National HQ and only contained contact details. This is 100% voluntary and should you ever be in the Phoenix area, please feel free to stop by the Department HQ and see previous history books that were generated by this company. I hope this clears up any confusion. If you have other concerns or issues please reach out to me at any time.
For God and Country,
Angel Juarez
Department Adjutant