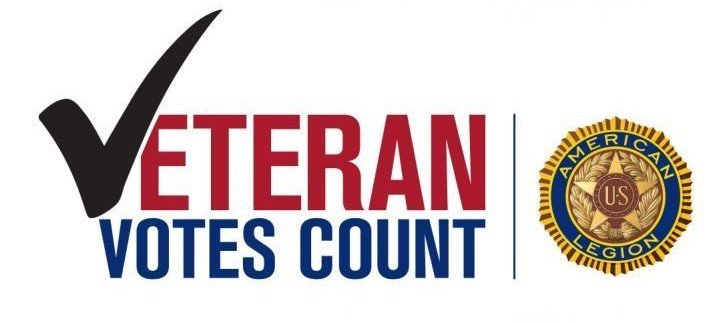 ARIZONA AMERICAN LEGION FAMILY
Let's Get Out The Vote (GOTV)
---
National Headquarters News and Resources:
Guidelines from National HQ for Local Activities:
---
Arizona Elections Information:
---
Other Public Domain:
---
Internal and Arizona Activities and Priorities
As Members of Unified Arizona Veterans, just a few of the current Arizona Legislature Bills that we are focusing our attention on as we advocate for Veterans in the communities where they live and work.
Bill updates in Arizona that pertain to Arizona Veterans can be found here.
We do not use this forum for the dissemination of matters of national scope. Those activities are a program of our National Legislative Division, which we support as called by National Leaders.
---
From the Desk of The American Legion Department of Arizona Commander;
The LEGION Act has Passed S.504 – LEGION Act 116th Congress (2019-2020) | All the conflicts since WWII are now recognized by Congress so the warriors who have been serving active since then are now seen as the war veterans that they are. Not all are combat veterans but eligibility in The American Legion depends only their Honorable, unqualified service for at least one day. In other words, it wasn't up to them where they were sent for service. They stepped up. We can step up now by introducing these warriors as we have done since the beginning. Teach them how they can continue to serve their community through The American Legion.
A bill to amend title 36, United States Code, to authorize The American Legion to determine the requirements for membership in The American Legion, and for other purposes.