Volunteer for StandDown 2018 Phoenix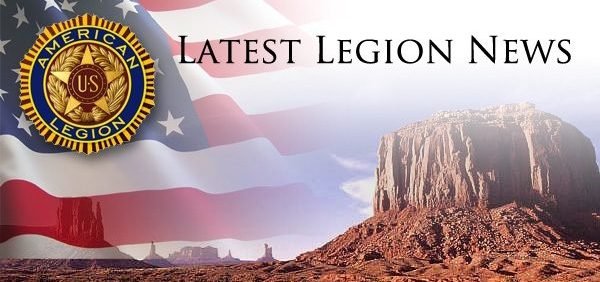 HELP US
SERVE THOSE
WHO HAVE SERVED
Volunteer at the
Maricopa County StandDown
January 25th & 26th, 2018
at the Veterans Memorial Coliseum in Phoenix
Over 2,000 Guest Guide volunteers are needed for the two-day event. If you would like to work directly with veterans one-on-one to help them navigate the 70+ service providers, check out all available shifts HERE.
Sign up to volunteer TODAY!
God's Blessings upon you all during this Holiday Season.  Please remember to lift up our Homeless Veterans every day, as they struggle to transition back into our peace that they so nobly worked to preserve.